OTTAWA AND THE REGION'S BIGGEST AND MOST EXTENSIVE CRANE FLEET

Dulepka Cranes provides Ottawa crane services and rentals. We also serve all surrounding areas. Dulepka Cranes provides a range of crane and hoist services to the Ottawa region for more than 45 years.  We have developed a strong partnership with the Ottawa Constructions Association (OCA) which has been in place since 1971.
Our goal is to bring you expedited and prompt service with cranes ranging in size from basic Boomtrucks to massive machines over 365t.  We have exceptional reach, offering boom lengths up to 400′.
We have a large yard and storage facilities meaning we always have the equipment ready to roll.  Our experienced and capable staff are always on hand to field your call and our work force is modern & up to date, with digital solutions in place across the board.
Call us at 613-822-0123
or use our Quick Contact Form below: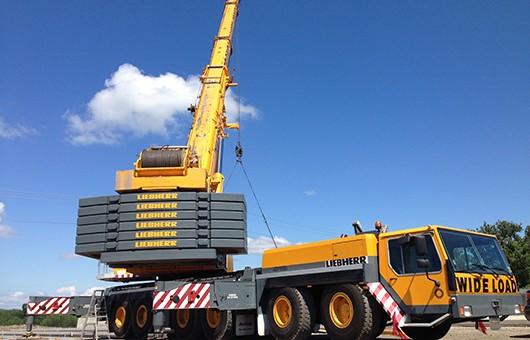 Turnkey Project Solutions
We have the equipment, the experience and the professional workforce necessary to complete your project.  We specialize in heavy rigging and unusual lifts and take great pride in a well executed operation.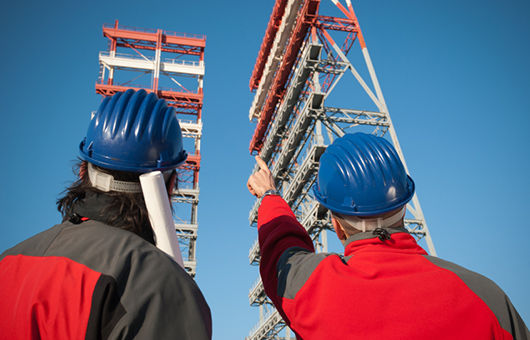 Professional Onsite Estimations
Our team of experts on staff are always ready to provide quick response to any request.  We will arrive and meet onsite to perform a thorough walk-through to make sure our detailed estimate factors in everything.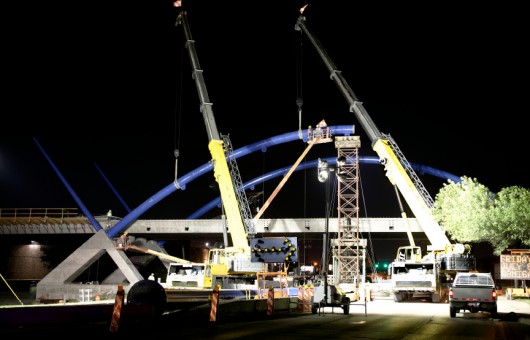 Available Anytime – Days / Nights / Weekends
At Dulepka Cranes we know how time sensitive many larger projects can be so we offer full service around the clock.  Whether you need us over night or through the weekend, we are happy to accommodate.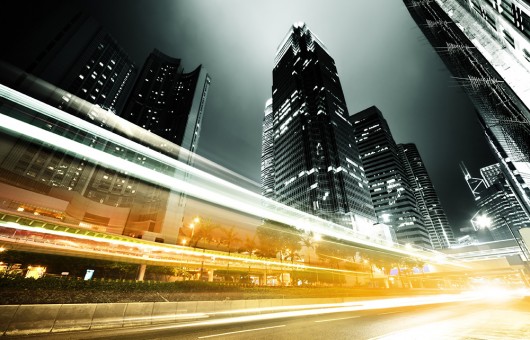 Rapid Response & Quick Quotations
We take pride in our rapid response times and will always get back to quote requests in a timely fashion.  You can call us day or night, or fill out any of the contact forms on our website to ensure timely response from our team.
At Dulepka Equipment Rentals Limited, we rent hydraulic cranes for all types of work from boomtrucks to over 365t cranes.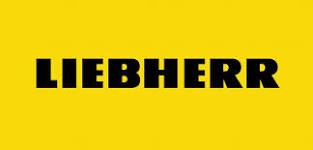 "We wish to thank you and your crew for the excellent service and quality workmanship."

- D.P.

"Many thanks for your prompt attention to our needs."

- D