Strong Roots
The Company was born and incorporated at 3208 Albion Road South in Ottawa, Ontario and subsequently moved to 5564 Doncaster Road, Gloucester, Ontario in late 1967 and early 1968.
Number One Mobile Crane started the fleet; the first dollar was made on May 1, 1968. Crane Number Two followed – until Crane Number Thirty-eight so far.
Dedicated Owners & Management
Robert B. Dulepka, President and Founder, has guided the Company from its inception.  Over the years we have erected steel, mounted precast, moved heavy machinery and rented out a multitude of cranes.
Specialist Equipment
Providing Ottawa crane services and rentals. Heavy Rigging is Dulepka's specialty.  From special rigging to massive lifting and spreader beams, Dulepka has the rigging necessary to get your job done.
Our in house fabrication allows Dulepka to adapt quickly from job to job, while supplying only the safest, best rigging in the business.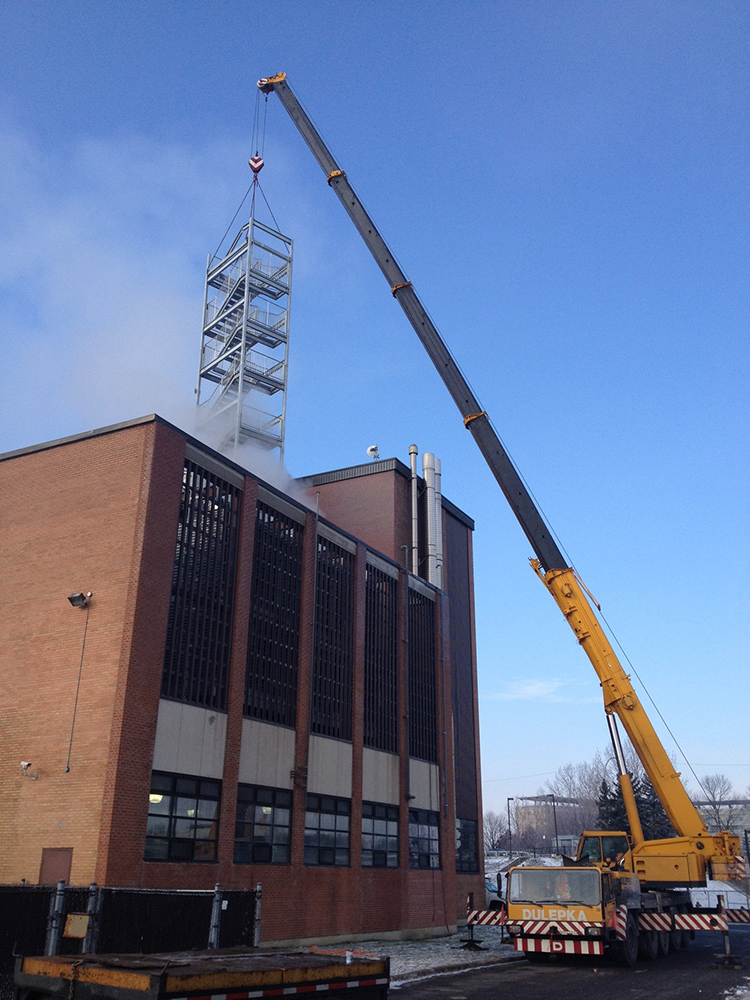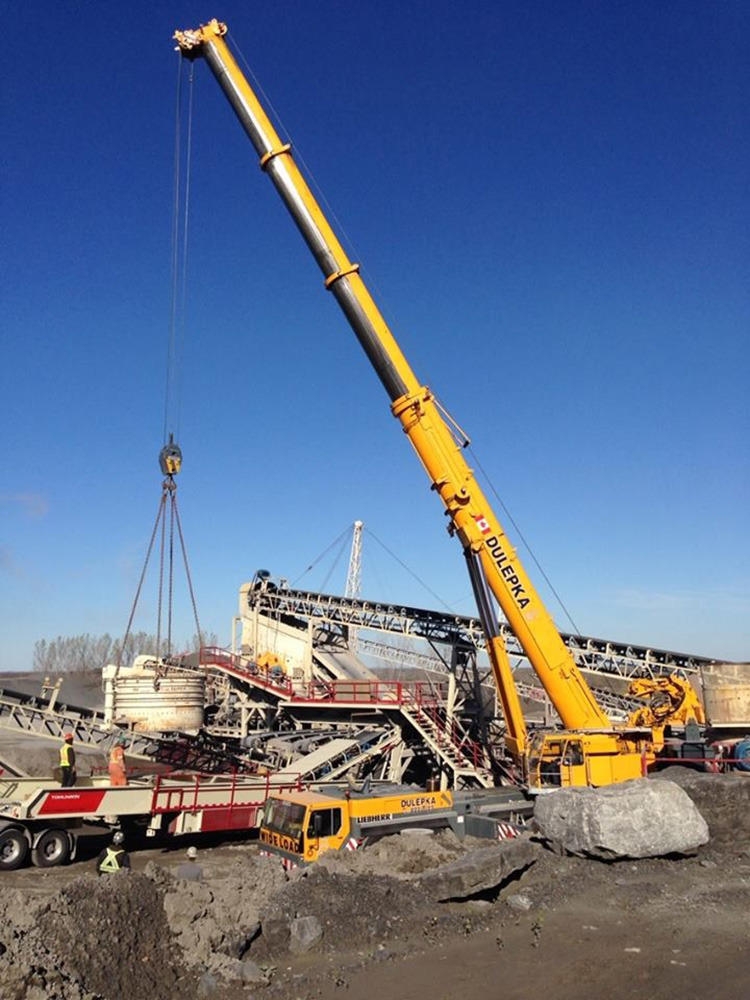 Need a Quick Quote
Need a Quote or Expert Advice? Give us a call, send us an email or submit a quick quote request now. Dulepka Cranes provides Ottawa crane services and rentals.